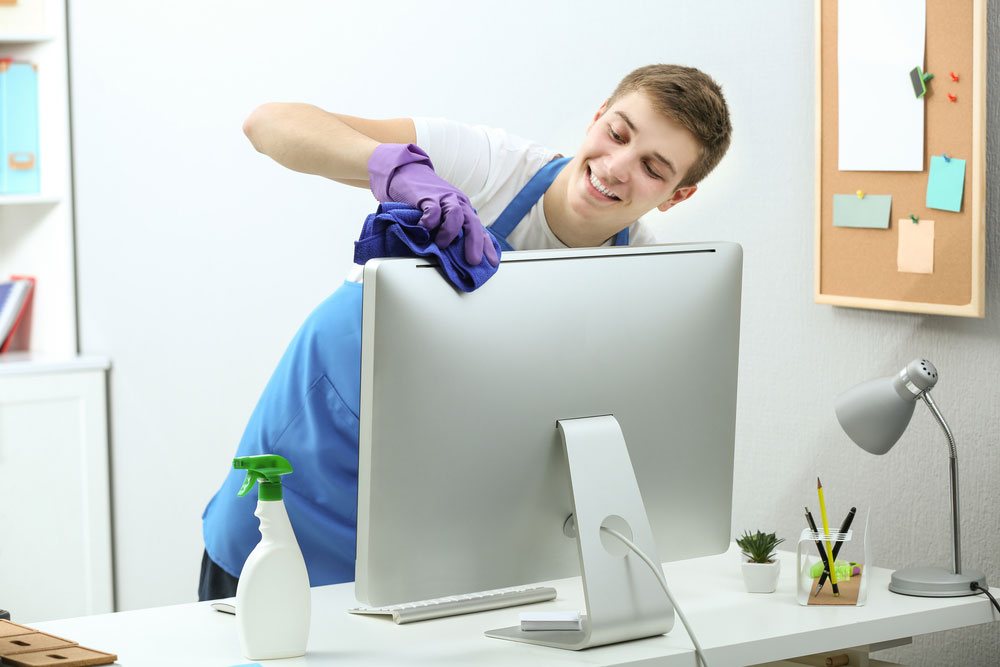 Office Cleaning
Pink Ladies provides professional Office Cleaning Services that are bespoke to your specific Business requirements. We believe that this tailored Contract Service offers many benefits to your Organisation.
These benefits include:
Flexibility and control over your Contract Cleaning Service.
Control over the areas to be professionally cleaned.
Flexibility with the duration and frequency of cleans.
No Staff recruitment, employment, holidays or insurance issues.
All Cleaning supplies provided.
Understand and address your cleaning needs.
Allows budget control and forecasting.
Low cost flexible contracts to suit your Budget
Pink Ladies Cleaning Service aim is to work with you and your Company to achieve the best results by offering our quality regular contracted services on a daily, weekly or monthly basis.
The Cleaning Check Lists Pink Ladies uses are not a mere paper exercise and these form the basis of your continued confidence in our services.
Each Pink Ladies Cleaner initials and dates each item as it's cleaned, these are continually checked by the on-site Supervisor to ensure initialled areas have been cleaned thoroughly. The Check Lists eliminates forgetfulness as well as making individual cleaners fully accountable and wiping out poor standards.
"Our customers enjoy the flexibility and control of being able to add to their cleaning check list at any time during their contractual period, keeping them in full control at all times."
 Pink Ladies Cleaning Services, based in Manchester, prides itself on exceptional care of our employees and in return they take care of our valued Customers. On site cleaning checks are undertaken regularly to maintain the high standards, helping you stay confident that you are getting the standard and quality expected from a company of our standards.
Health & Safety
Pink Ladies Office Cleaning Services are fully insured and include a full risk assessment. All our Sparkle Staff are fully trained on COSHH / PPE are always supervised.