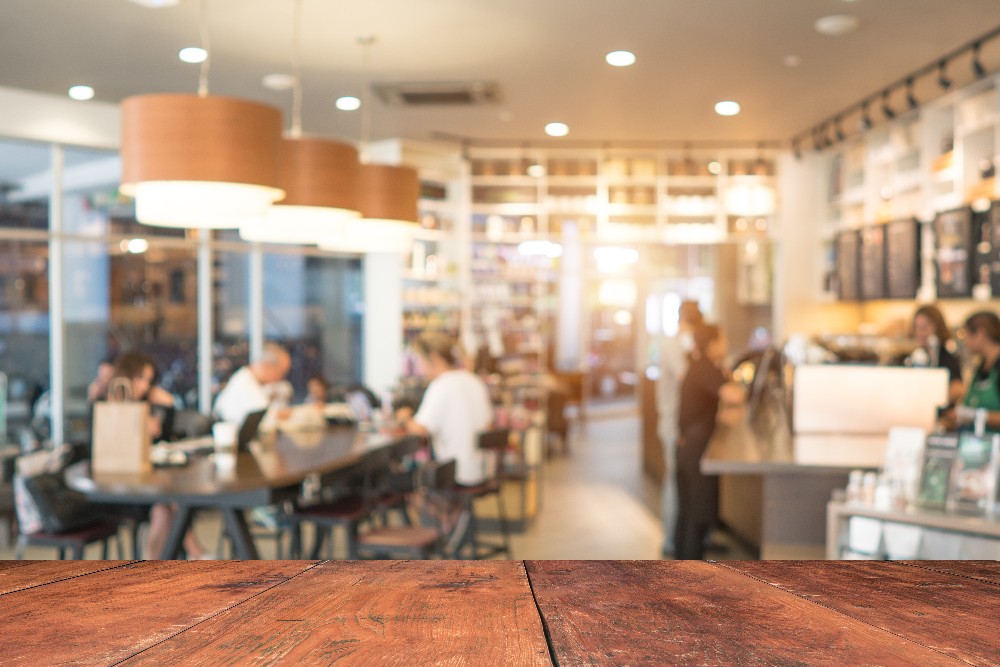 Pub & Restaurant Cleaning
Whether you need a daily clean, weekly or one-off clean, we can provide cleaners to suit your needs leaving your restaurant or bar area in pristine condition and ready for business every day.
Pink Ladies Cleaning Services understand that the food and entertainment industry demands the highest level of cleaning service and hygiene standards. We understand that your key priority and strength is looking after your customers.
Whether you need a pub cleaning service, a bar cleaning service or a regular restaurant kitchen cleaning service, we can offer the best cleaning service at very competitive prices.
When it comes to cleaning services for the leisure Industry, we are one step ahead of the rest because we:
Understand and address your cleaning needs.
Have a flexible and pro-active approach to your particular needs.
Change with your industry, helping to create a positive experience for your customers.
Fully insured and background checked cleaning team
Reliability you can trust!
We can offer you a substantial saving on your current cleaning bill without compromising the quality of the service.
For further information and a Free No Obligation Quotation please contact us on 0161 531 9008 or email us on info@cleaningbypinkladies.co.uk
It is our top priority to provide you with cleaning services that supports you in delivering a positive experience to your customers, keeping you ahead of the pack.