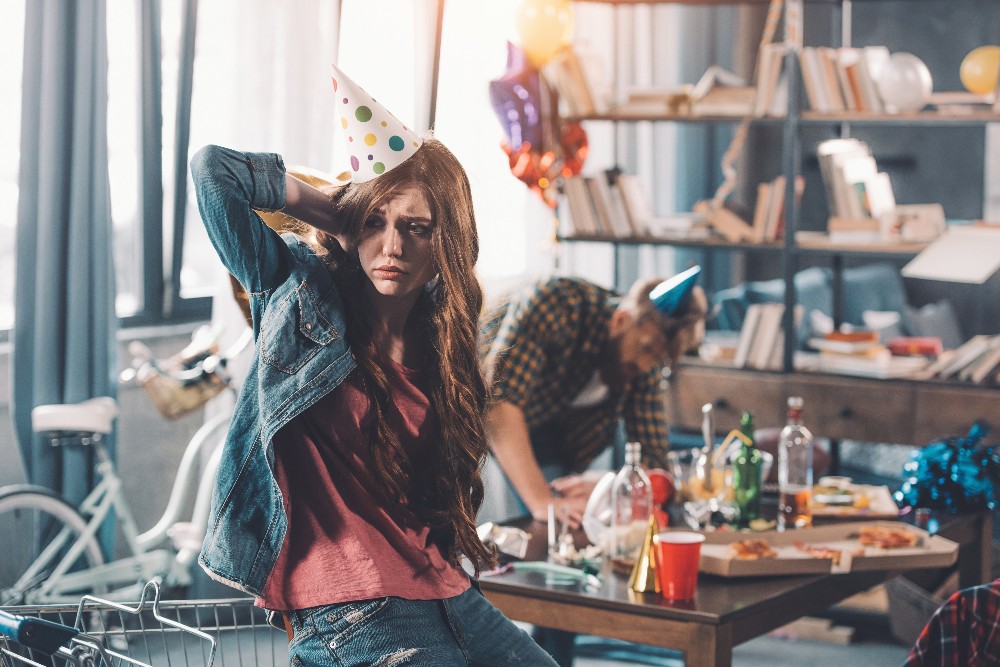 After Party Clean
When the fun is over, would it not be a relief if you didn't have to clean the mess?
Pink Ladies will come and clean after your party!
You can carry on your daily activities and rest assured that your home will be cleaned thoroughly by our professionally trained home cleaners who will put the sparkle back into your home.
Our service includes:
Dusting all surfaces
Sanitising bathroom and toilet facilities
Methodically cleaning all kitchen surfaces, cupboards, worktops and sinks
Skillful vacuuming, mopping and sweeping
Perfectly washing hard floors
Washing up – to include all crockery, glasses and ashtrays etc.
Not only will we provide you with a full-service, janitorial cleaning program, but we will provide you with all your restroom supplies and manage the inventory for you, freeing up your time to do what you do best.