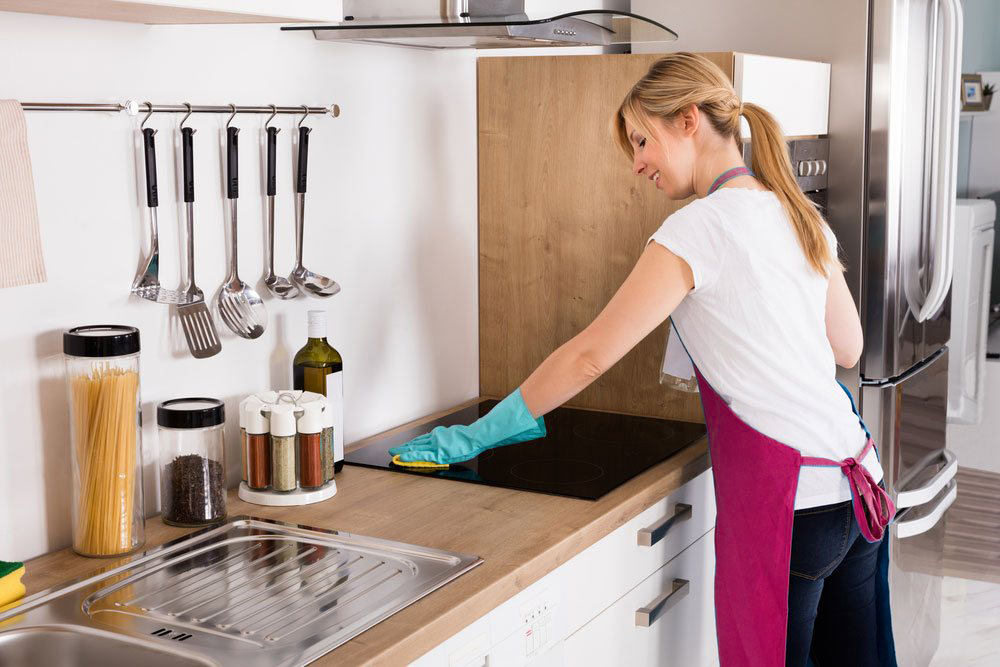 Deep Cleaning
Satisfaction Guarantee
99%
Satisfaction Guaranteed!
We strongly believe in Customer Satisfaction
Why Pink Ladies?
Pink Ladies is proud of the fact that we are experts in delivering the greatest Deep Cleaning Services in the City of Manchester! They will leave only when a proper and thorough clean is performed in every area of your property and not after a certain duration of time.
Kitchen Professional Cleaning *
Our operatives remove all the grime and grease. All kitchen appliances and other items will be cleaned internally & externally. This includes: washing machine,  microwave, dishwasher,  oven,  cupboards,  drawers, freezer/fridge. All the taps and sinks will be scrubbed and deep and detail cleaned. The company's end of tenancy operatives will make sure they wipe down all the surfaces in the kitchen. They will also mop the floor.
Bathroom and Toilet Cleaning*
This cleaning involves scrubbing and sanitising the floor,  cleaning the sink,  tiles  and showers,  cleaning windows  & mirrors, disinfecting  and scrubbing sanitary ware.
Living Areas and Bedrooms Cleaning*
Our cleaning operatives will dust and clean the pictures, mirrors and furniture; polish windows ledges and door frames; mop hardwood floors and vacuum carpets; clean radiators and skirting boards.  
Ready to make a healthy home a clean habit?